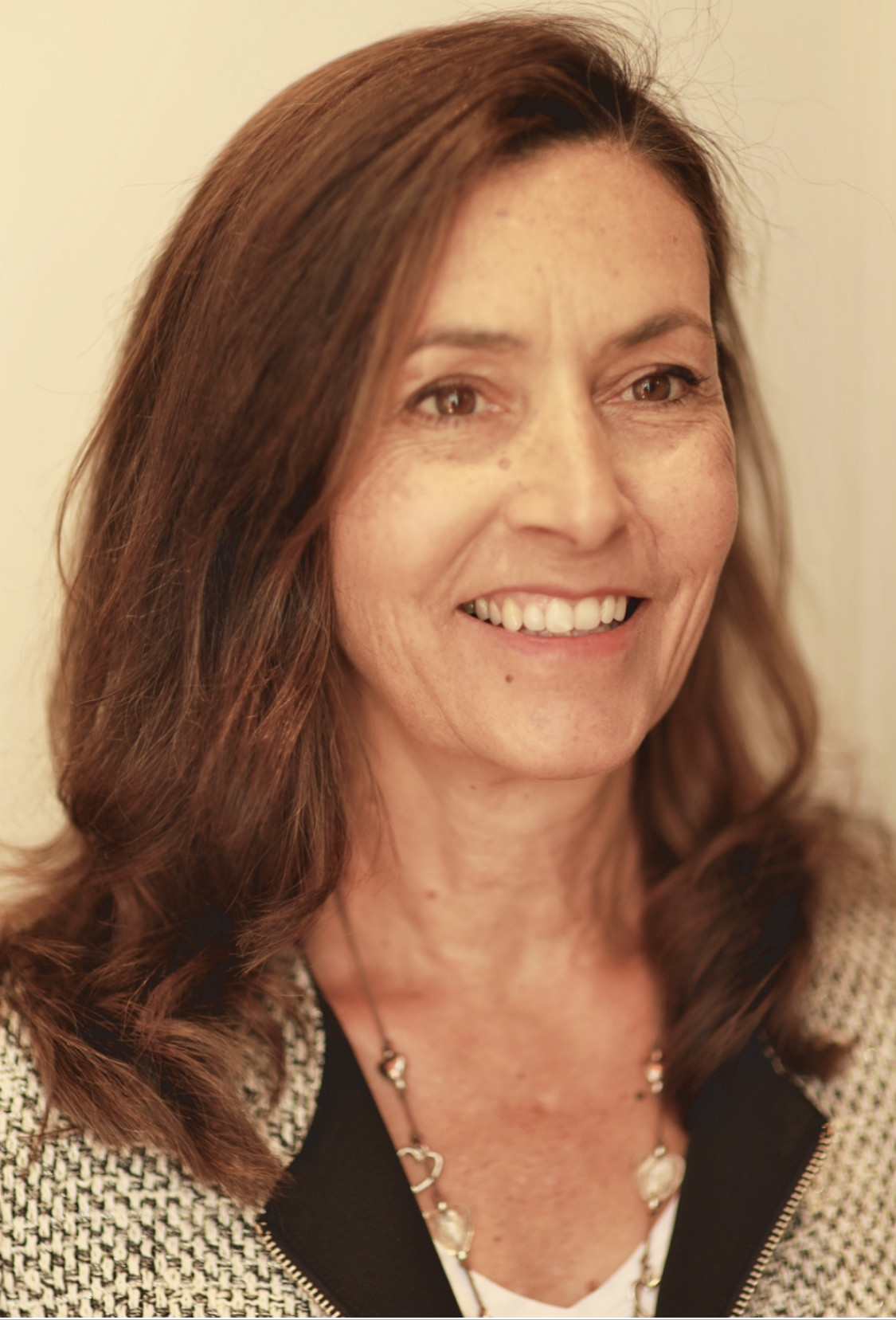 Felicia Foreman
Felicia has many years of experience in property refurbishment and designing beautiful interiors. Originally a Graduate of the Royal Academy of Music in London, it was whilst working as a freelance musician that her passion for interior design and property refurbishment was originally ignited. During her career in music, followed by careers in property finance (where she gained her accountancy qualification ACCA), financial management roles in advertising and ultimately as UK Finance Director of Pathe (the film company), she continued to take on a renovation project each time she moved house and gained a lot of experience managing plumbers, electricians, builders and carpenters on each project and doing all her own decorating.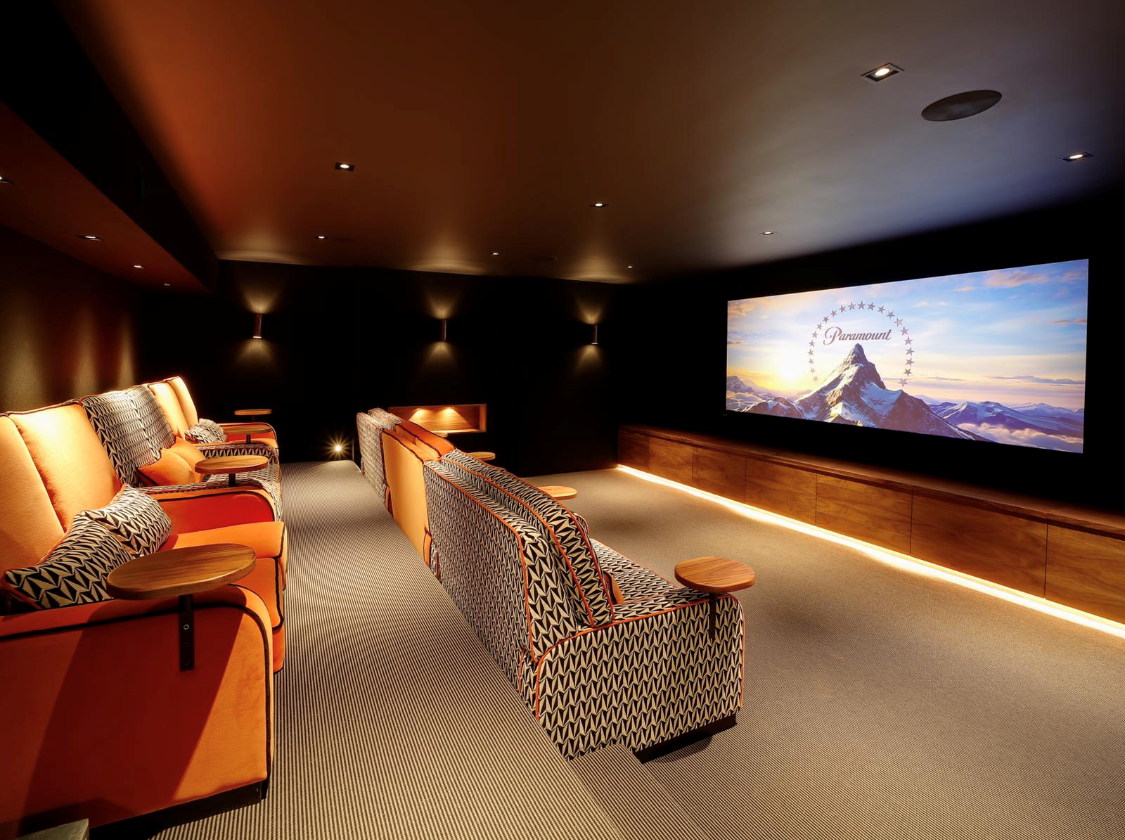 Attention to detail
In 2003 Felicia attended an intensive six day Master Class with Kelly Hoppen in Kelly's West London Studio. This gave her an amazing insight into how a professional studio was run. Kelly herself lectured and ran workshops throughout the six day course in a small group setting, which was an extremely valuable experience and real eye-opener into the incredible attention to detail required to create great interiors.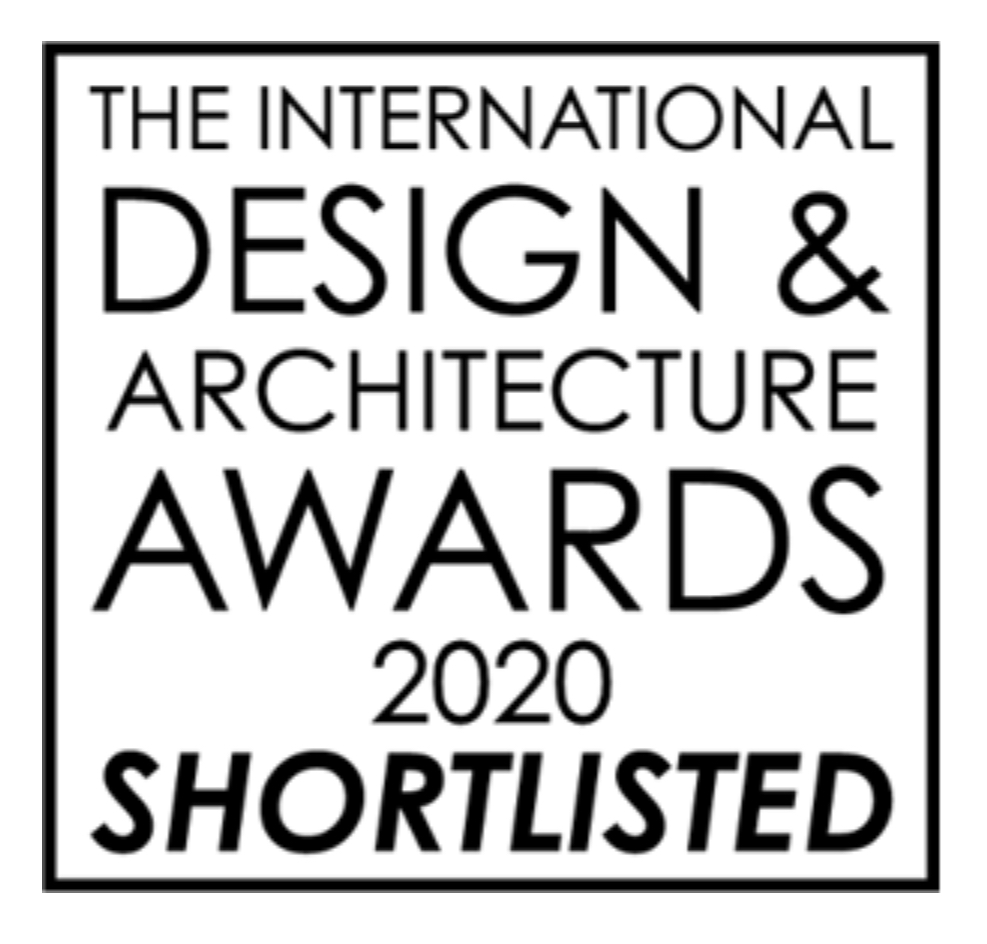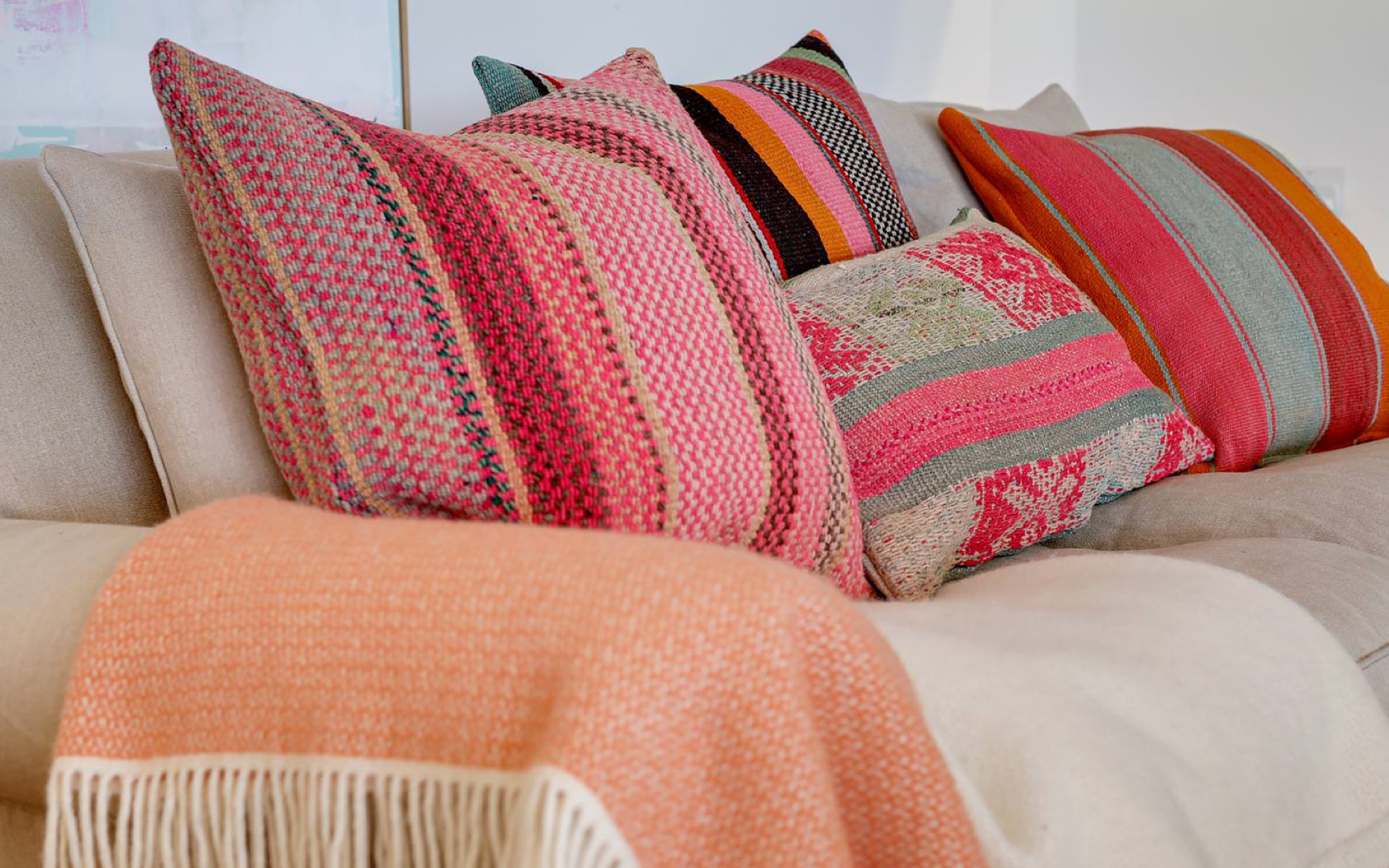 Design Studio
Felicia undertook her Interior Design qualification at the prestigious KLC school of design in London, graduating with distinction.
Combining this qualification together with over 20 years of experience in property refurbishment and strong financial skills, she then set up her own Design Studio.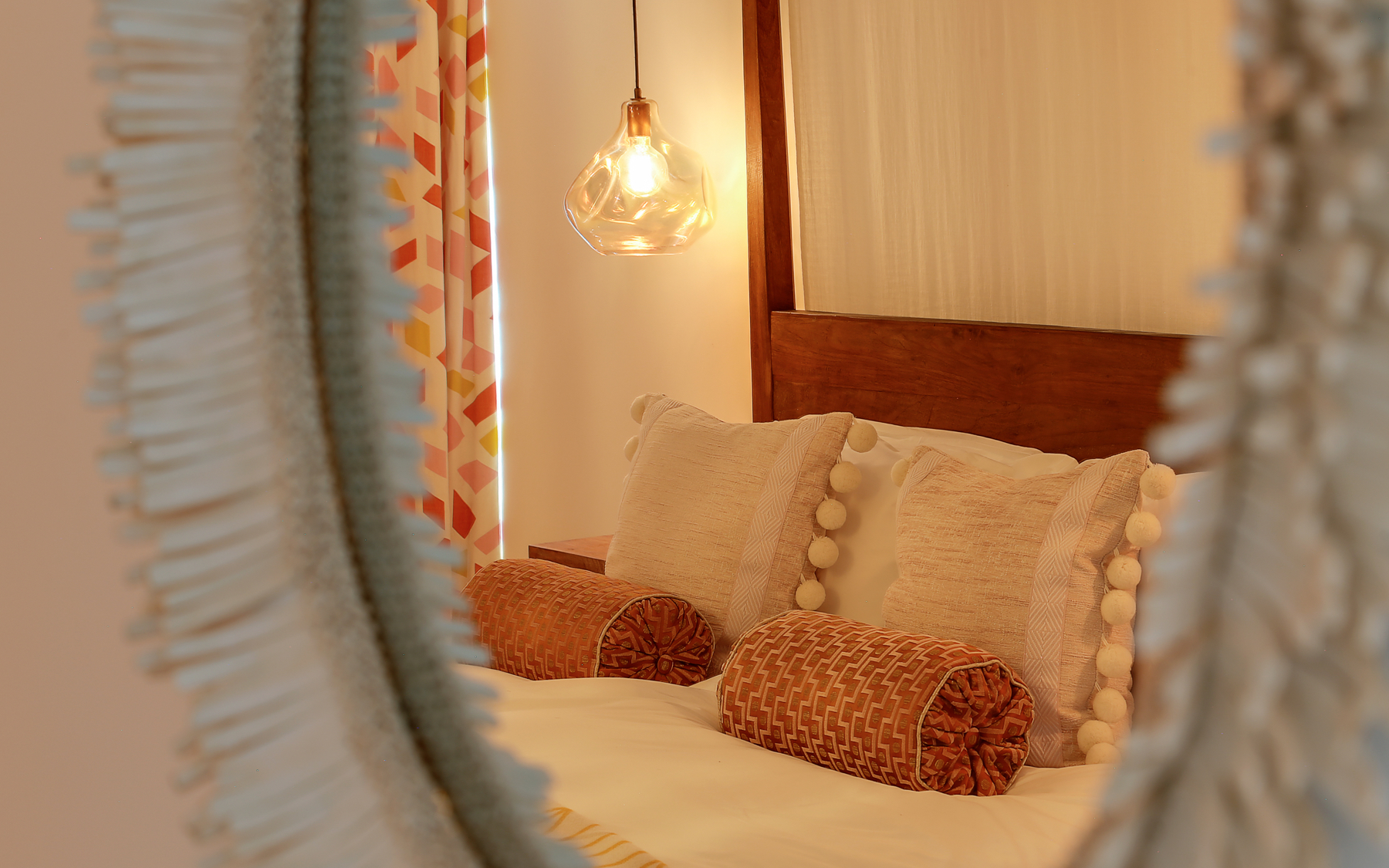 How we work
After an initial consultation to discover what it is you're looking for – help with one room or the refurbishment of an entire house – we will take a detailed brief and can either come back to you with finished schemes for approval, or you can take a hands on approach and be involved every step of the way.
Either way we want your home to feel like yours rather than someone else's – so we design each space uniquely to reflect the way you live and the way you want to live, coming up with great storage solutions, furniture layouts, lighting ideas and colour schemes, often including bespoke soft furnishings, joinery and other items sourced via our extensive network of trade suppliers.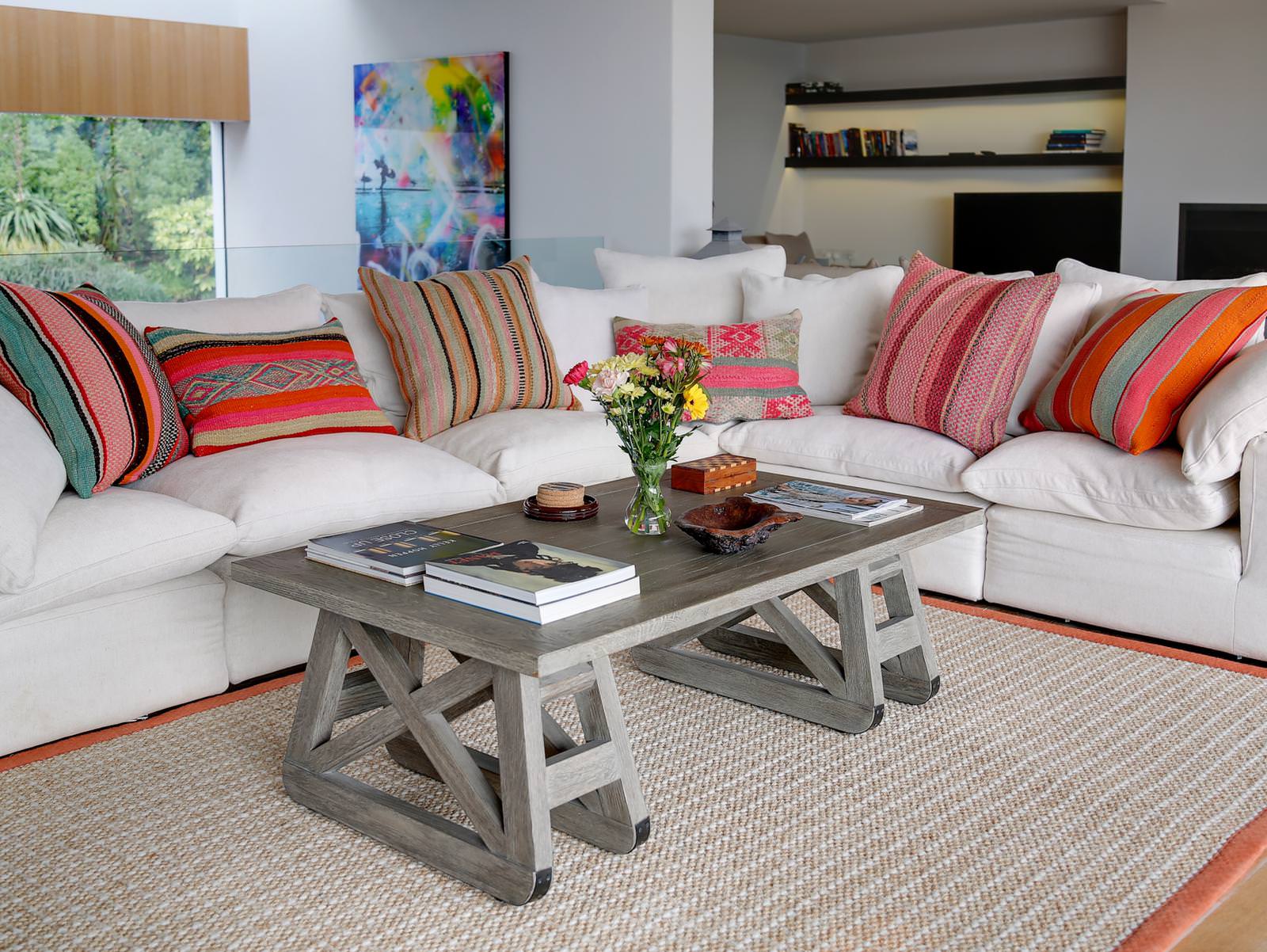 Pricing
We charge a fixed fee or work on an hourly rate, depending on the scope of works and what is involved in the project.
Please contact me me for more information.
Testimonials
C and T Lane Fry
Wimbledon
Felicia fully refurbished and redecorated our rental property near Wimbledon, on time and on budget and we could not be more delighted with the outcome. She delivered a stunning project which has maintained 100% occupancy ever since.
Felicia is a consummate professional. Her attention to detail and perfectionism mean that nothing is left to chance and the outcome is of the highest standard. She takes time to research options and takes on board the client's style preferences, even though she has good, strong ideas of her own. I would not hesitate to recommend her!
Having worked with different designers on past projects, this time we have used Felicia and the results are superb. Her extensive knowledge and attention to detail has supported us through difficult decisions and we are delighted with the way it has all come together.
I have worked closely with Felicia on a large project and always found her to be extremely professional. Her attention to detail is amazing and she has a natural eye for colour and design. After only one visit to my house, Felicia understood immediately what look I wanted to achieve and set about getting the schemes into action. Her efficiency was incredible and I would have no hesitation in recommending her.
Contact
If you have any enquiries, please contact me